RHEM IV SE released on Steam
3. February 2016.
Mystery adventure "RHEM IV: The golden Fragments SE" has been released on Steam today. The game is available from Steam in a Special Edition that features 2 new and unseen areas in the game and teases the player with many new puzzles and challenges. The game is available for OSX and Windows.
RHEM IV takes you into a huge, fantastic world full of strange vehicles and buildings, secret passages and doorways. A sense of adventure, logic, attentiveness and the ability to solve puzzles will help the player to slowly but surely unveil the mystery of this latest adventure on the island RHEM. Everywhere on RHEM you will find hints or solutions that will help to unveil some of the mysteries of RHEM IV.
Shop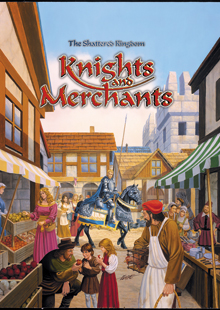 Info
Release date: 4. February 2013.
Original developer: Joymania/Topware
OSX: MacOS 10.6.6 or higher, 1, 8 GHz Intel, 512 MB RAM, Graphicscard with 64 MB Video Memory.