Jack Keane rides on Maverick
31. March 2014.
You can get a OSX Maverick compatible version of our cartoon adventure Jack Keane, which was originally developed by Deck 13, in the Mac Appstore or from other partner portals such as MacGameStore, Deliver2Mac or ash-games.de.
Only this week: Jack Keane is available at a special price from the Mac Appstore.
Features:
- 15 different locations and lots of sub-locations
- More than 250 different objects which can be used, combined and exchanged
- Dozens of zany characters
- Cinematic storytelling with scads of cut scenes
- Easy entry into play and loads of playing fun right from the start
- Jam-packed with humour
- Perfect orchestral background
- Based on the renowned PINA technology used in "Ankh"
- Play as Jack or Amanda
- Full screen effects, including glow, depth of field and motion blur
- Soft-edged shadows
- Various particle effects
- Dynamic lighting
Shop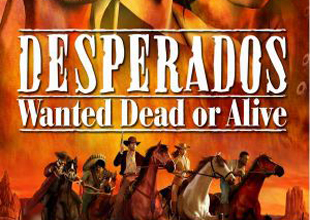 Info
Release date: 4. March 2015.
Original developer: Spellbound


OSX 10.9.5 or higher

Intel CPU @ 2 GHz

2 GB RAM

Graphicscard with 256 MB Video- RAM