News
9. October 2018.
RHEM II SE released on Steam

The Cave with all its mysteries has finally been opened on Steam: "RHEM II: The Cave SE" has been released on Steam for Windows and is now available at a special reduced price for the introductional period. RHEM II SE - The Cave Special Edition expands the huge world of the original RHEM 2 by a new unseen area with many new puzzles and challenges. The additional goal is to find one quarter of a medaillion that you may need in the exploration of the upcoming RHEM V. RHEM...
more »
1. June 2018.
Adventure "Lisssn" updated on Steam

A new version of our adventure game "Lisssn" is now available from Steam. On popular demand we have added subtitles to the game as well as introduced a few gameplay elements that should make life a bit easier for gamers. The sound in some sections has been refined. The cursor movement in certain locations have been speeded up. In addition we of course fixed smaller bugs that have been reported to us. "Lisssn"...
more »
Shop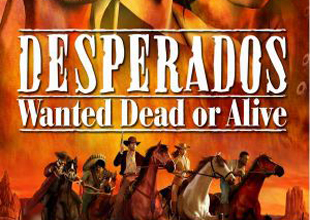 Info
Release date: 4. March 2015.
Original developer: Spellbound


OSX 10.9.5 or higher

Intel CPU @ 2 GHz

2 GB RAM

Graphicscard with 256 MB Video- RAM